Day and Night
Hospital series directed by Joram Lürsen, written by Kim van Kooten who also plays the lead.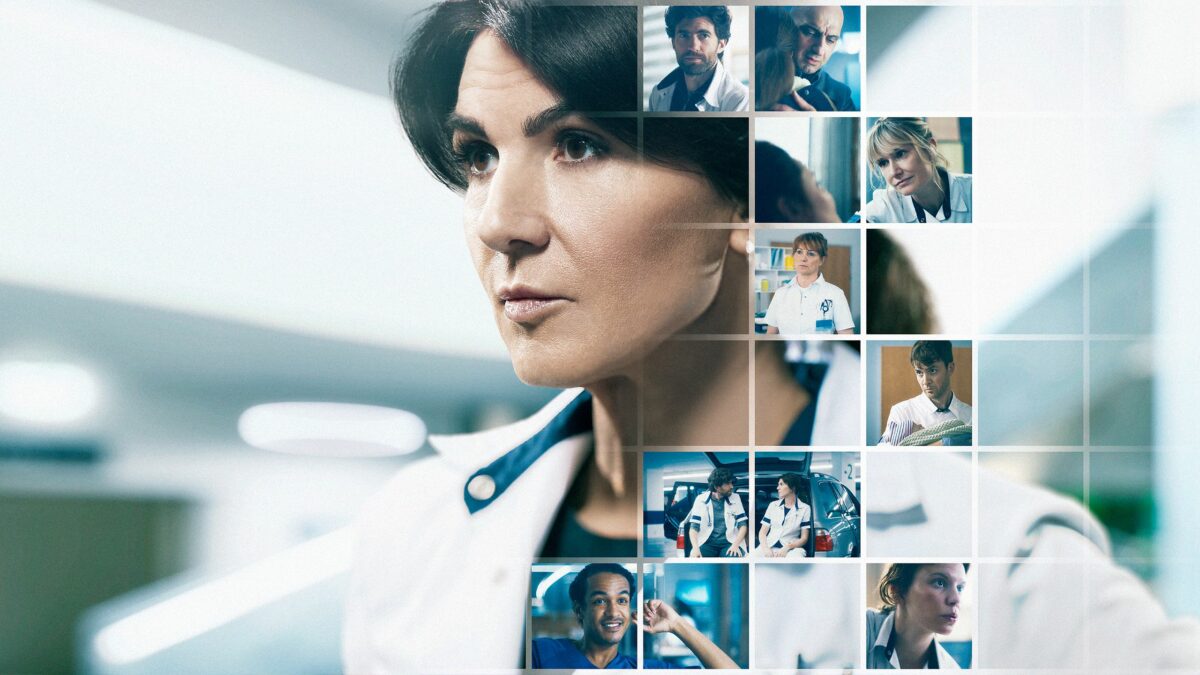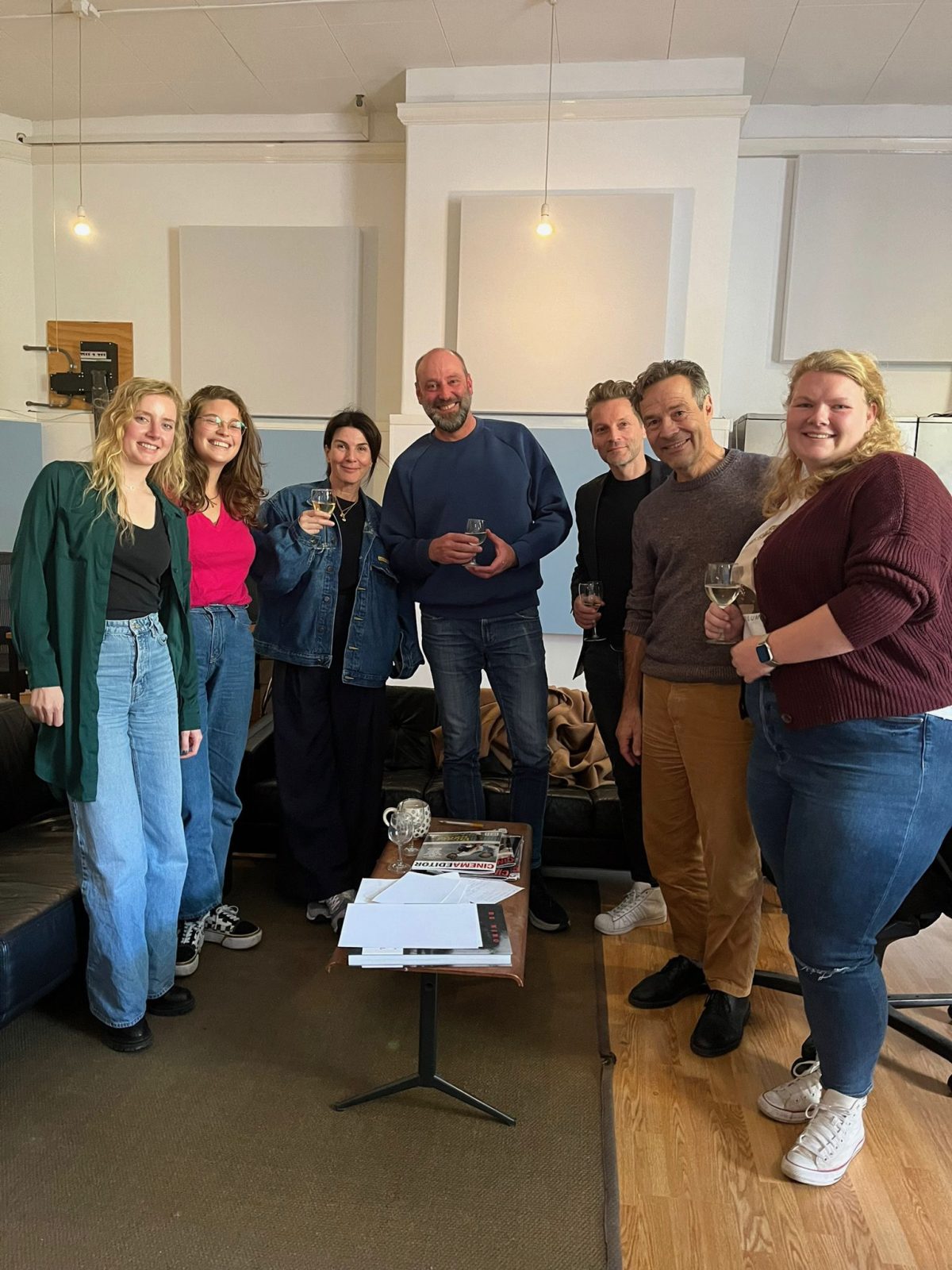 Day and Night is an 8-episode NPO series that will be released spring 2023 about a maternity ward in a Dutch hospital. We follow the doctors and obstetricians, co-workers and the clients throughout their shift in the hospital.
I edited the series with two talented co-editors Kim Meuwissen and Emma Mandjes, assisted by the great Marlieke van Gestel and of course Niels Koopman. Michelle Hoekstra worked on the series as post supervisor from Lemming.
I totally enjoyed the great cast including Kim van Kooten, Benja Bruijning, Koen de Bouw, Bianca Krijgsman, Frieda Barnhard, Daniel Cornelissen, Sadettin Kirmiziyuz, Maartje Remmers and Jesse Mensah.