The Last Hour
Amazon India Originals web series with director Amit Kumar. I worked on this show toghether with Annelotte Medema, NCE, one of the co-editors I share Amsterdam Edit with.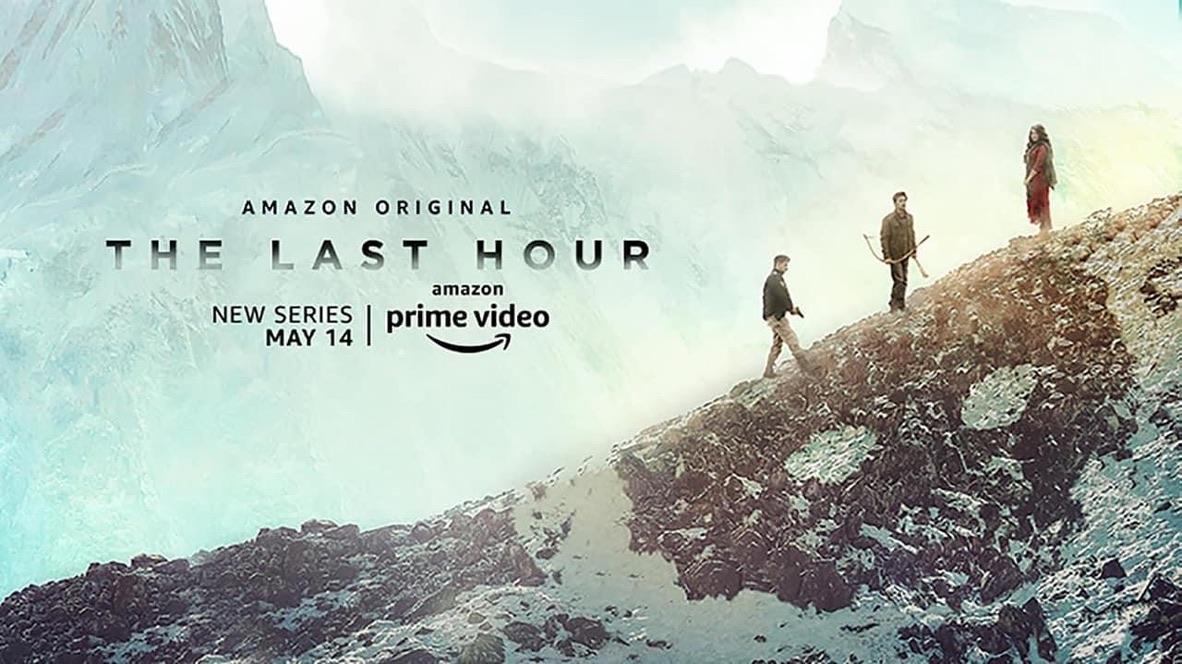 A mysterious young Shaman, on the run protecting a secret gift, joins hands with a seasoned city cop to hunt down a dangerous figure from his dark past. But when he falls for the cop's young daughter, he is torn between duty and love. Will he be able to use his gift to save what he treasures most or will it destroy everything?The answers lie in life's final moments.
The Last Hour is available on Amazon Prime worldwide here.
In december 2021, The Last Hour was awarded #4 most popular Indian web series by IMDb.