Working on: Like Tears in Rain
I've started a new adventure: editing a documentary on star actor Rutger Hauer.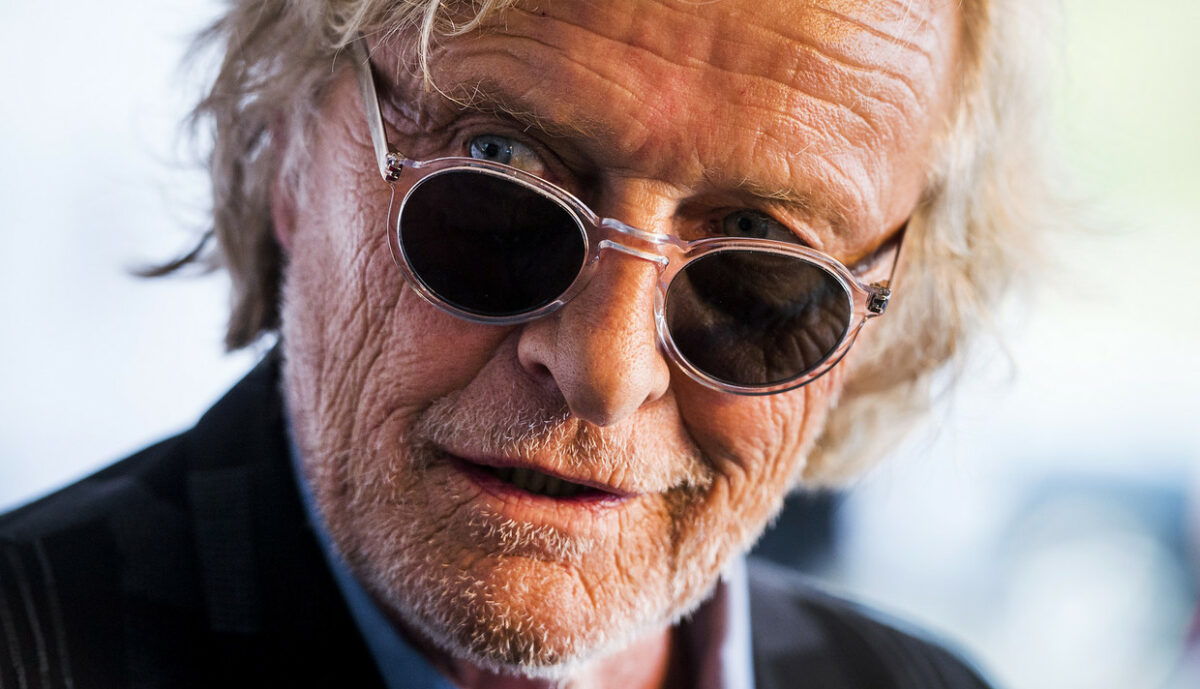 Director Sanna Fabery de Jong initiated this journey into Rutger's personal life. Being his goddaughter she has access to loads of 8mm family footage from the early 70's until his life as an inspiring actor and festival initiator. Wheras in his country of origin The Netherlands he is most known for his early films with Paul Verhoeven, in the rest of the world he is seen as one of the most iconic movie stars of the 80's and 90's, being a star in over 200 movies worldwide. You might know him from Soldier of Orange, Nighthawks, Blade Runner, The Dark Knight, Sin City or The Hitcher, but for lots of people he was a troublemaker and outsider in the Hollywood system.
This movie will give a unique personal view into his relations, motivations and his adventurous life, in combination with the story of his career.
For me, this is one of the first steps into editing a documentary. Produced by Scenery, I teamed up with editors Moek de Groot and Emma Mandjes to make this film as exciting as possible.