Vliegende Hollanders on NPO
The Dutch series Turbulent Skies by director Joram Lürsen and producer Topkapi Films will be aired on national tv NPO1 from sunday October 18. at 21.20.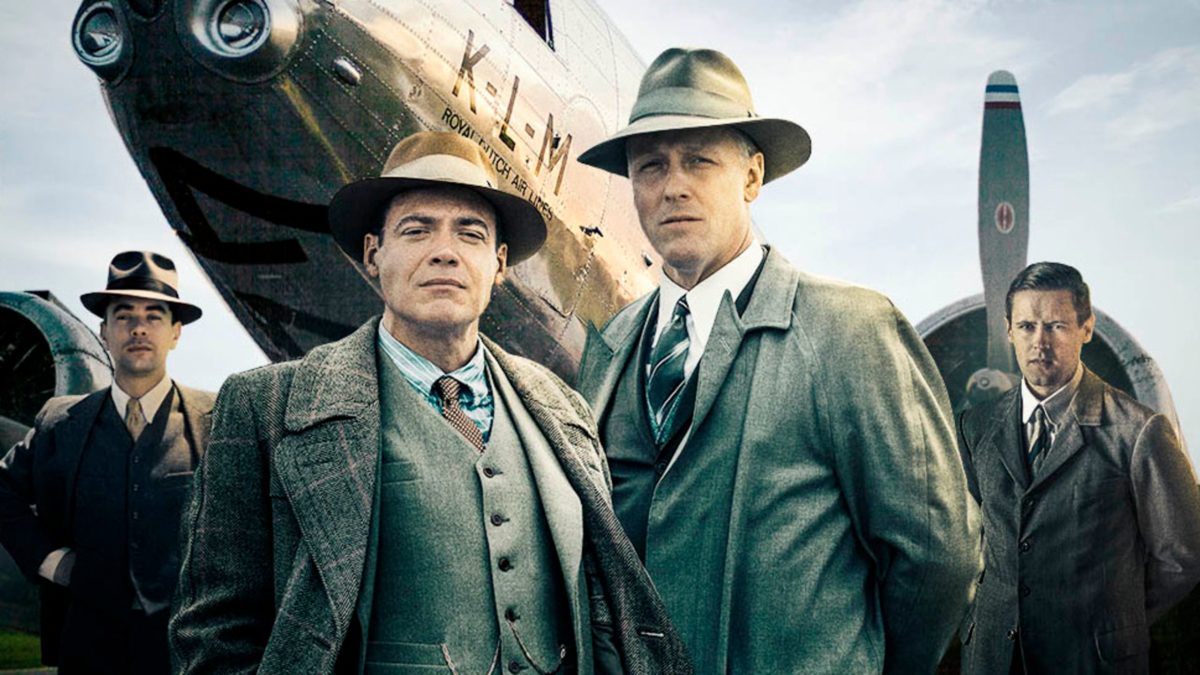 The story of the pioneers of Dutch aviation told through the forced working relation between KLM founder Albert Plesman (Steef de Bot, Daan Schuurmans) and plane manufacturer Anthony Fokker (Bram Suijker, Fedja van Huêt). KLM, founded in 1919, is now the oldest airline that still flies under it's original name.
Director Joram Lürsen (Judas, Love is All, The Resistance Banker) and Topkapi Films team up again to tell this ambitious interbellum tale.
Now to be seen on Dutch national tv and on NPO Start.