The Forgotten Army Online
The epic Amazon Prime webseries The Forgotten Army is now online.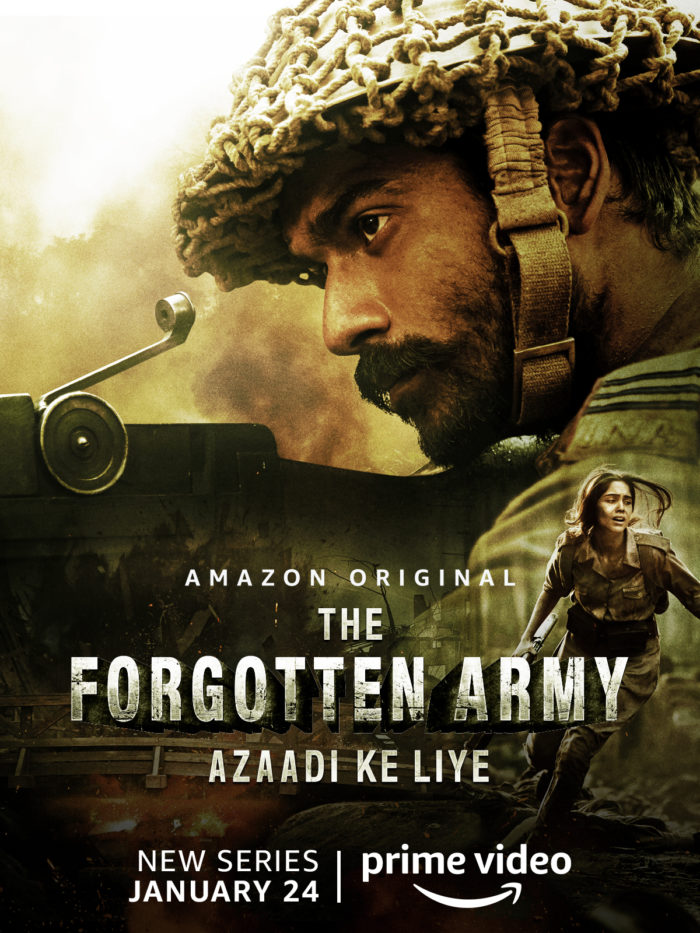 Last week the historic show by acclaimed Bollywood director Kabir Khan (Bajrangi Bhaijaan, Ek Tha Tiger) premiered in Mumbai. The music by Pritam was performed by a choir and orchestra of 1046 musicians, which was a world record.