Sea Sparkle reviews
Last Friday Flemish movie by Domien Huyghe Sea Sparkle premiered at Berlinale, opening the Generation section. Here are a few of the raving reviews: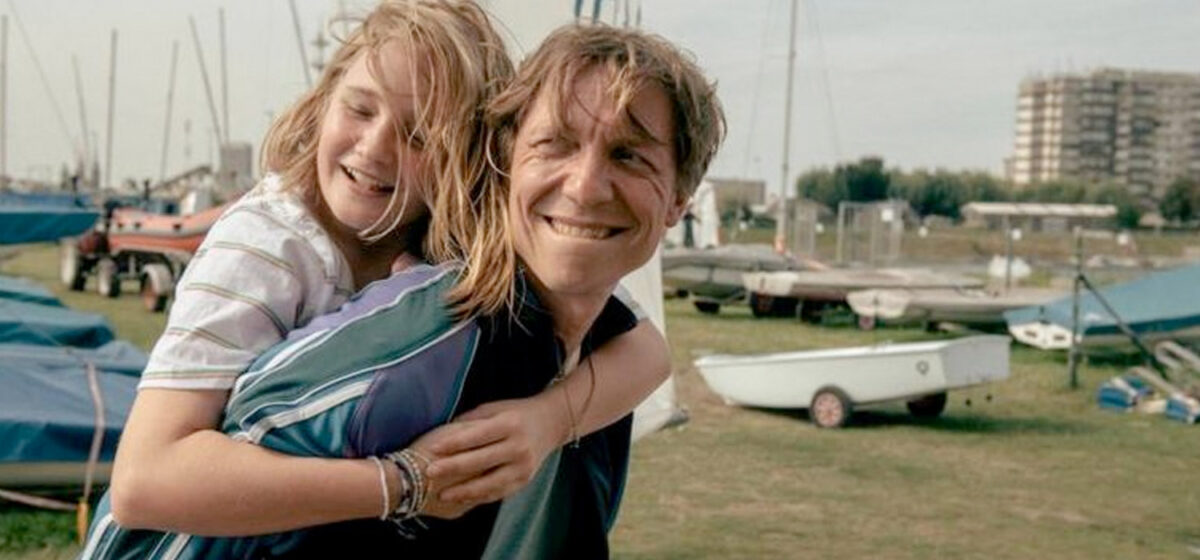 MOVIEPULP: From the beginning, it takes the viewer by the ears to quickly create an emotional bond with the characters. This is partly due to the tight movie editing, which in combination with a beautiful selection of modern music appealed to us immediately.
CINEMAEXPRESS: Saar renders complicated emotions of Lena—from the carefree spirit to the gnawing rage and extreme restlessness—real and relatable. Be it bravely battling the wind and waves in her sailing boat or demanding her father back from the ocean, she is fierce as well as vulnerable. A vivid portrayal of inner tumult.
HIGH ON FILMS: Rarely have I ever felt a sense of loss so enormously in cinema as I did while watching Sea Sparkle.
ARMINGTON MAIL: Its captivating storyline, outstanding performances, and stunning visuals will impact audiences for years to come. SEA SPARKLE is a must-watch for a thought-provoking and entertaining film.
ICS FILM: This sudden crash of her life is expressed by the abrupt cut in the editing of the movie, as we pass unexpectedly from Lena's daily happy life to her father's funeral via an ellipsis that seems to engulf the movie in the same way the sea swallowed her dad's body.
CINEUROPA: Lena's features and energy come courtesy of remarkable young actress Saar Rogiers, a wonderful acting revelation who lends body and sincerity to the film, which also boasts an excellent cast overall, as well as well-balanced and convincing acting direction.