Starting up Vliegende Hollanders
In a couple of weeks, I'll start working on a big TV series "Turbulent Skies" with director Joram Lürsen and producer Topkapi Films, about the startup of Dutch aviation and the clash between Anthony Fokker and Albert Plesman.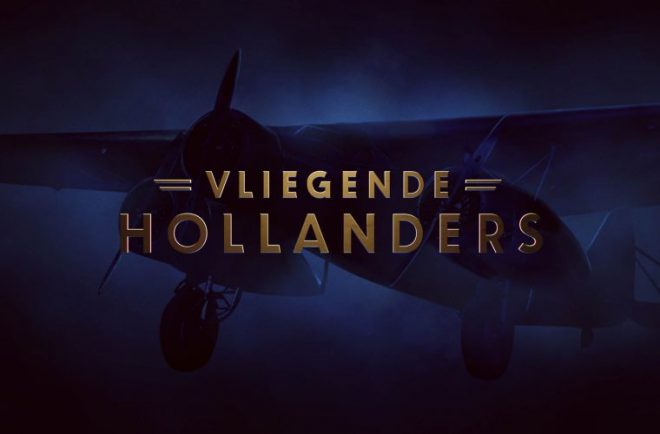 Shooting starts in june, the series will be aired in the second half of 2020.
For this series, I'll work with Joram and Topkapi for the 7th time. We will also team up again with DoP Mark van Aller, NSC; composer Merlijn Snitker; VFX studio Planet X FX and sound designer Herman Pieëte.