Editing Turbulent Skies Is Done
The new epic series Turbulent Skies (Vliegende Hollanders) has entered its final stage.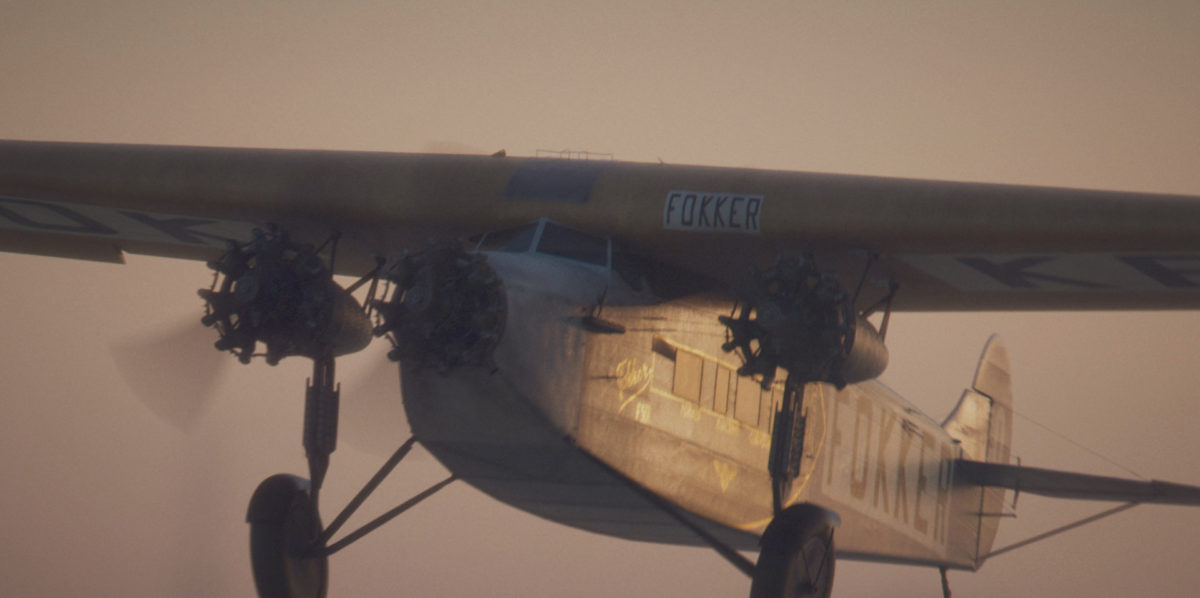 After almost nine months the editing is done and VFX, audio post and music will be at full speed. Although the corona crisis made working more complicated, Planet X, Herman Pieëte and his team at Posta, and Merlijn Snitker are working on finishing this great series.
Turbulent Skies tells the story of Albert Plesman (Steef de Bot/Daan Schuurmans) who co-founded the KLM in 1919 in order to change the world, and his unfortunate forced collaboration with plane designer and builder Anthony Fokker (Bram Suijker/Fedja van Huêt). Fokker just fled from Germany after WWI, where he had provided the army with almost the entire aerial fleet, and had designed and produced a synchronisator between the propellors and machine gun that killed many allied pilot.
Set in the interbellum in the Netherlands, the story unfolds as this idealist and opportunist views keep clashing.
Turbulent Skies will hit Dutch tv channel NPO1 later this year.