Editing Day and Night series finished
We reached picture lock on the new NPO hospital series Day and Night (Dag en Nacht).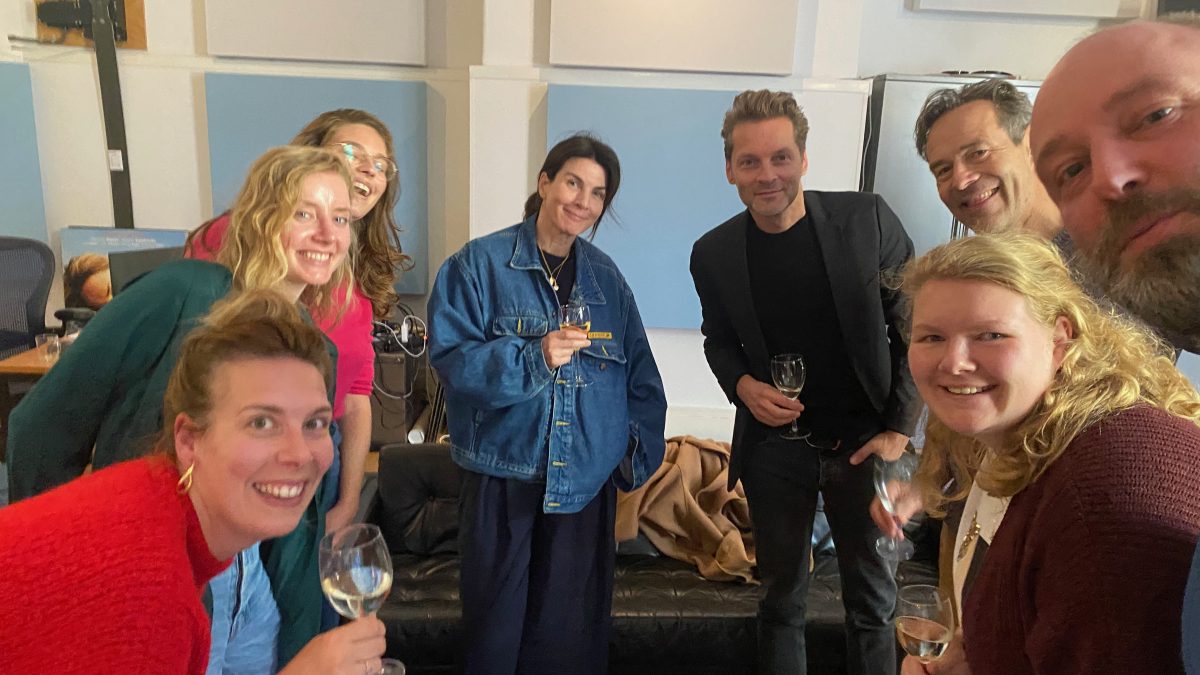 The series Day and Night was directed by Joram Lürsen and written by Kim van Kooten, sho also plays the lead. Produced by Lemming Film the series will be released on NPO1 and streaming service in 2023.
I am very proud of the great team I edited this series with: my co-editors Kim Meuwissen and Emma Mandjes, our assistant Marlieke van Gestel, assistant Niels Koopman and our post supervisor Michelle Hoekstra.
Merlijn Snitker joined our team again to make a wonderful score. The sound team at Posta will start on audio post and Flow will start working on picture post and VFX.
I am very proud of Day and Night and of our collaboration!